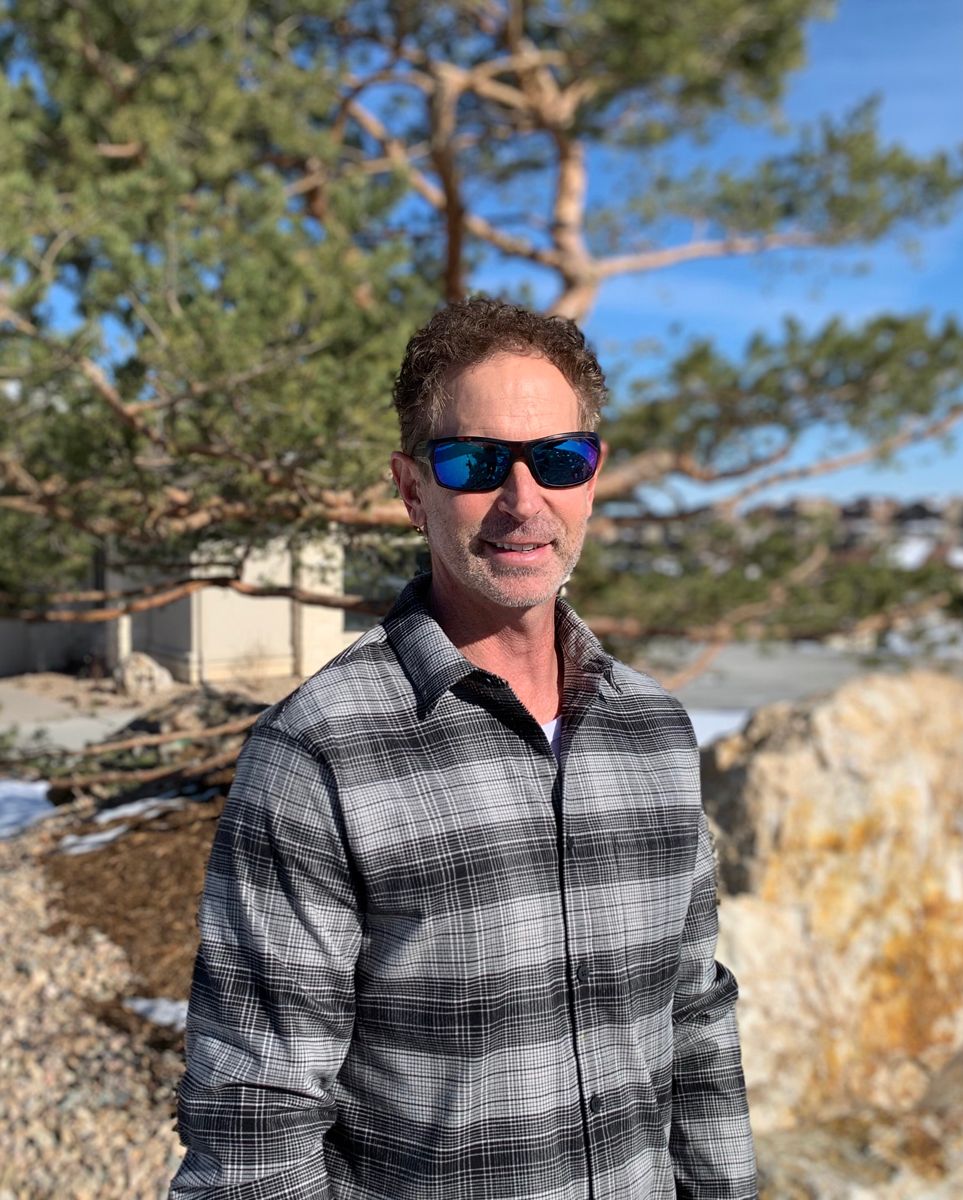 Our Story
Jordan Kahn brings over 25 years of experience and passion to each home we build. Having started framing homes out of college and continuing on to work in multiple trades, Jordan realized just how rewarding it is to build custom dream homes for family's that will grow in and love each home for generations. He proceeded to the University of Denver where he obtained a Master's degree in Real Estate and Construction Management. Since then, he has been building custom homes for Ades Design Builders, Inc for over 20 years.
Each home is special and individual to the family it is being built for. We take great pride in the relationship we build with every customer in order to achieve a final product that we can all be proud of. We take each job personally and are not satisfied until you are. We only build a small number of homes each year to ensure that you and your new home receive the attention you deserve.
Our relationship with our trades and suppliers is equally important. We maintain quality, long lasting relationships with those trades that are so critical to what we do.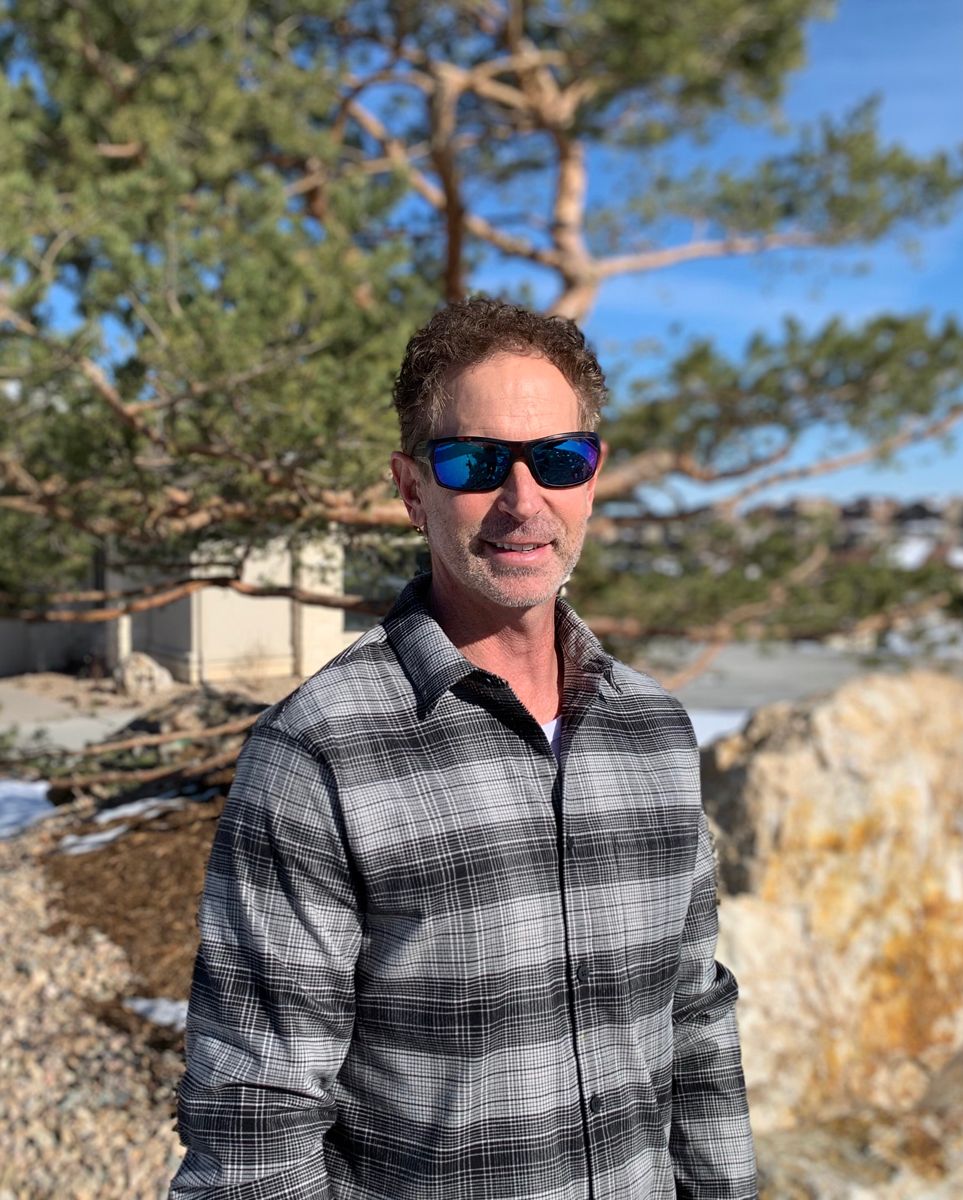 Our Process
To begin, we encourage every potential buyer to meet with us on site to get a feel for what is possible and to communicate with past buyers to get a feel for who we are, the relationships we build and how we do business. Winegard Design Group, our preferred design firm, can then meet with you to create an architectural plan to meet your needs and tastes. You can always bring in your own architectural firm as well.
Once construction commences, you can be as involved as you want to be. We will take care of all on site supervision, trade coordination, quality control, inspections and safety. We will guide and educate you through the selection process and keep you apprised of the schedule.
Upon completion of your home we will stay in contact with you throughout the full-coverage one year warranty.
Our Partners
With years in the business comes relationships that last, built on trust and hard work. Without our partners in building, the magic would not happen as easily. We are happy to share with you those who we work with and trust with our clients homes.